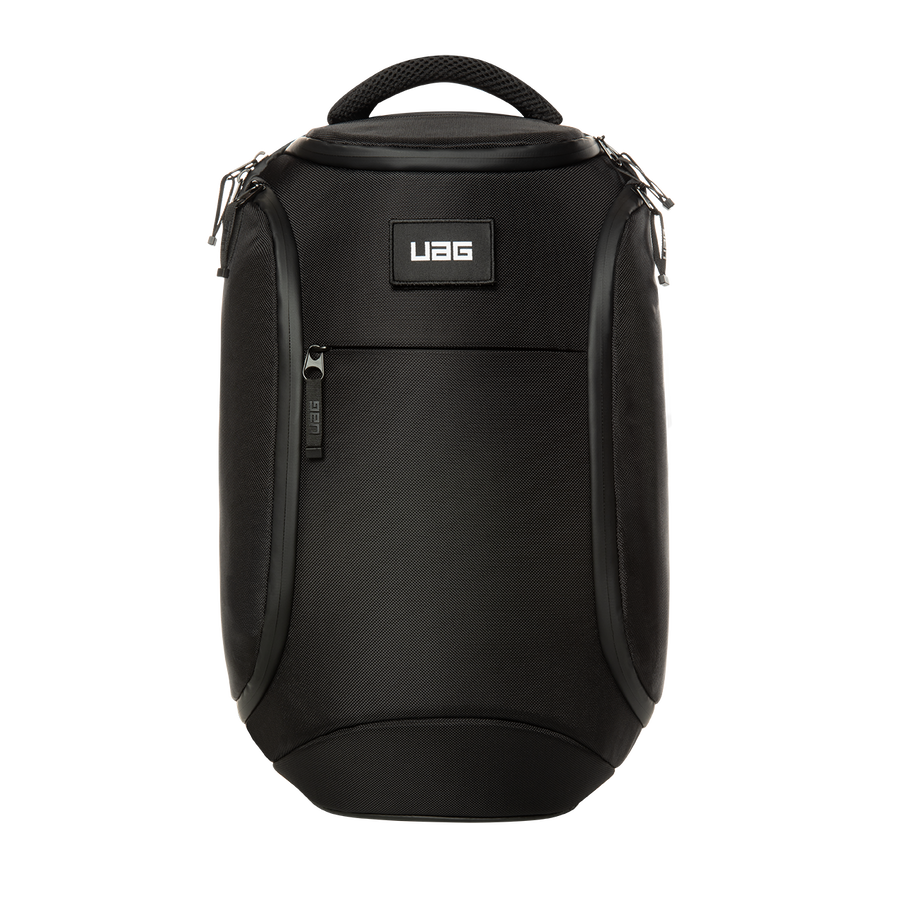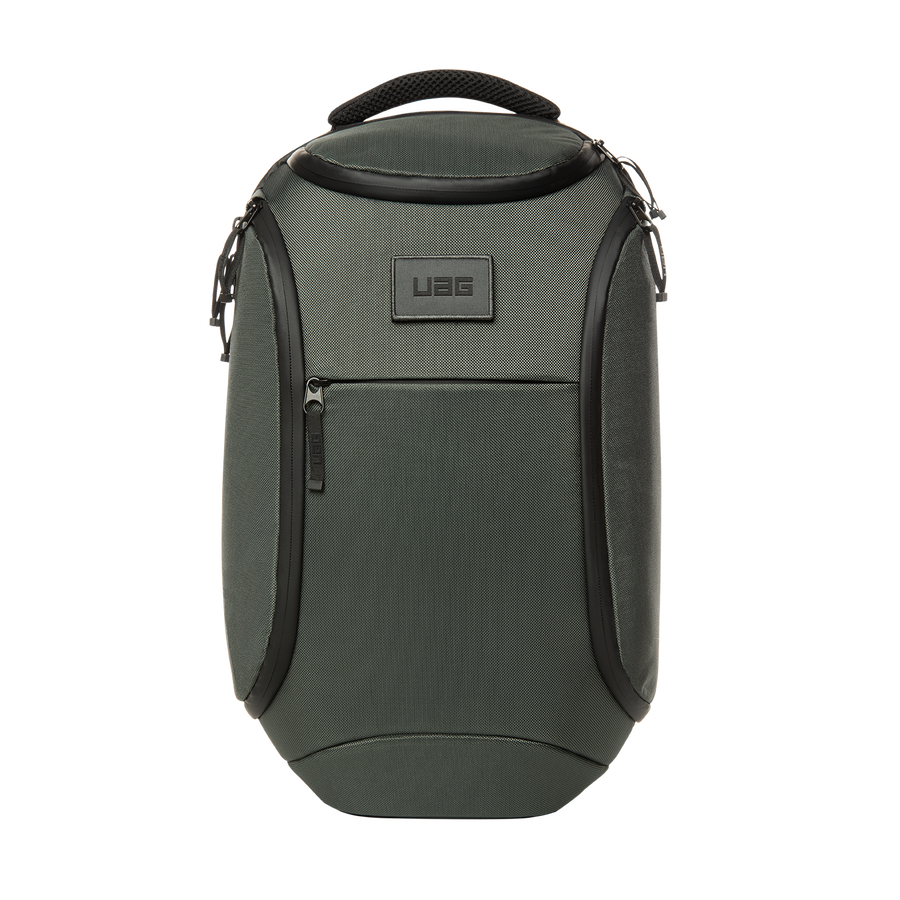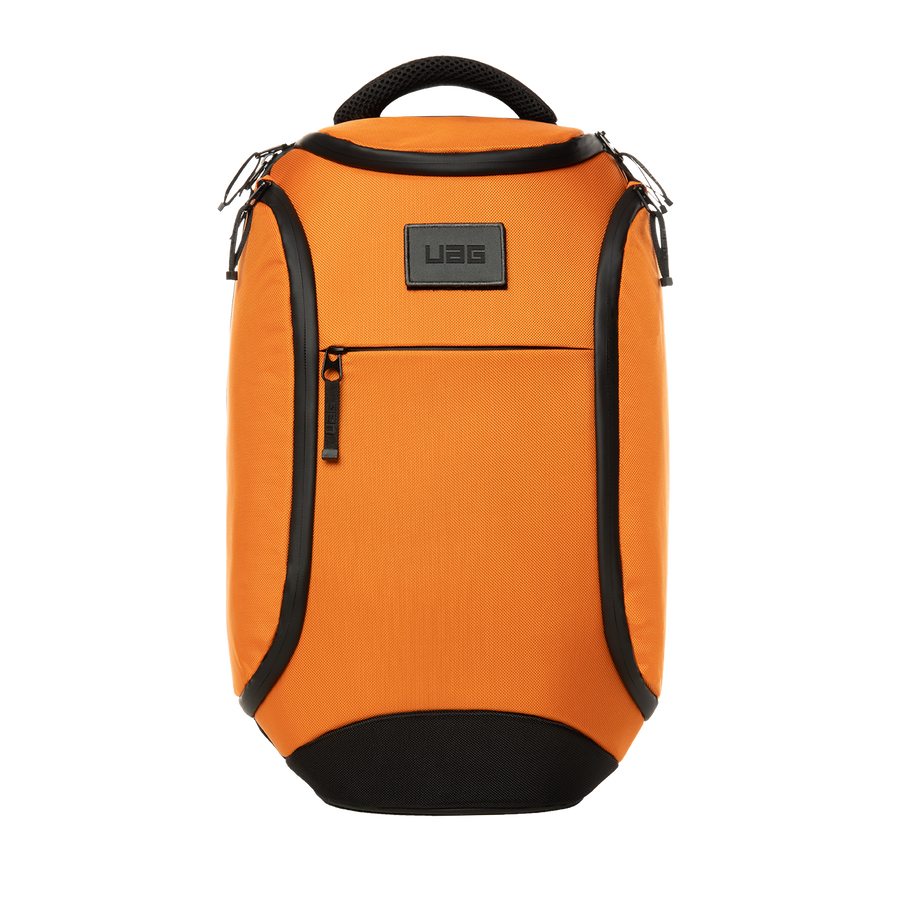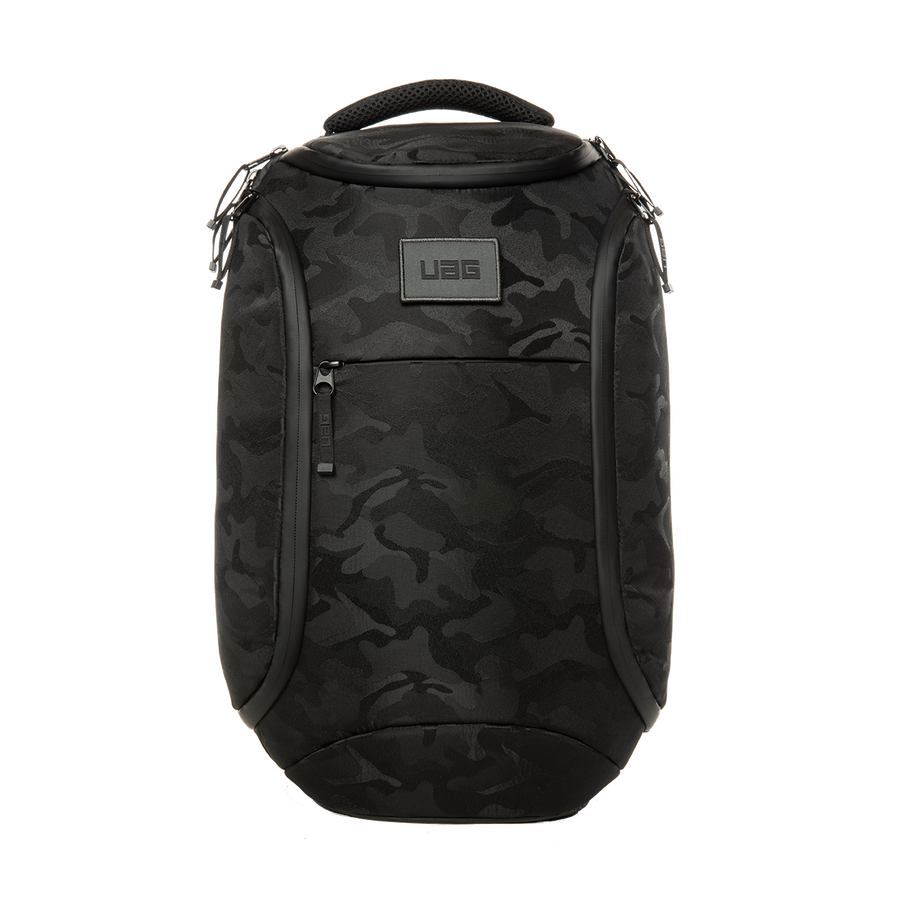 Standard Issue 18-Liter Back Pack
Free Shipping
1 Year Warranty
PRODUCT INFORMATION
Premium Quality
This backpack is very well made, it has many pockets, and can hold a decent amount for its size. The only thing I wish for was it came in the OD green color, that many other newer products are getting.
Standard Issue 18-Liter Back Pack
awesome backpack
just what I was looking for. really well made backpack. quality materials and zippers. very nice how it stands up on its own as well. the molded and padded back is comfortable and offers good protection for your laptop/tablet. plenty of pockets for all your stuff. only thing I would change, and I might just add one myself, would be a keyring or fabric loop inside the main compartment at the top to clip my keys on.
Standard Issue 18-Liter Back Pack