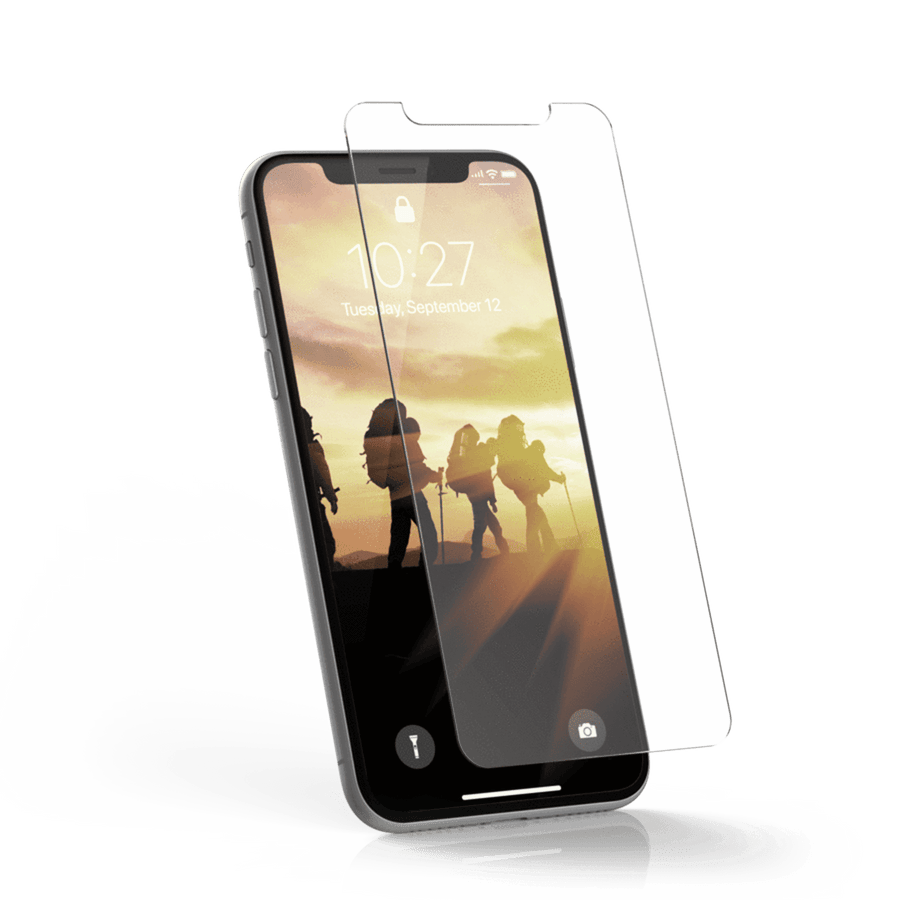 Glass Screen Shield iPhone 11 Pro
Translation missing: en.products.general.sale_price

$39.95 USD

$19.95 USD
SKU: IPHX-SP
High quality/high strength tempered glass manufactured in Japan
9H hardness for superior scratch resistance
Oleophobic anti-fingerprint coating
Ultra thin (0.2mm)
3D touch compatible
Compatible with iPhone 11 Pro (5.8-inch screen)
Translation missing: en.products.general.sale_price

$39.95 USD

$19.95 USD
SKU:
IPHX-SP
//
COLOR:
iPhone 11 Pro
Free Shipping
1 Year Warranty
PRODUCT INFORMATION
High quality/high strength tempered glass manufactured in Japan
9H hardness for superior scratch resistance
Oleophobic anti-fingerprint coating
Ultra thin (0.2mm)
3D touch compatible
Compatible with iPhone 11 Pro (5.8-inch screen)
Glass Screen Shield iPhone 11 Pro
Saved my screen!
I dropped my iPhone and it landed face down on a rock. The fall cracked this glass screen protector, but my iPhone screen underneath was still in perfect condition. Saved me a $279 cracked screen repair!